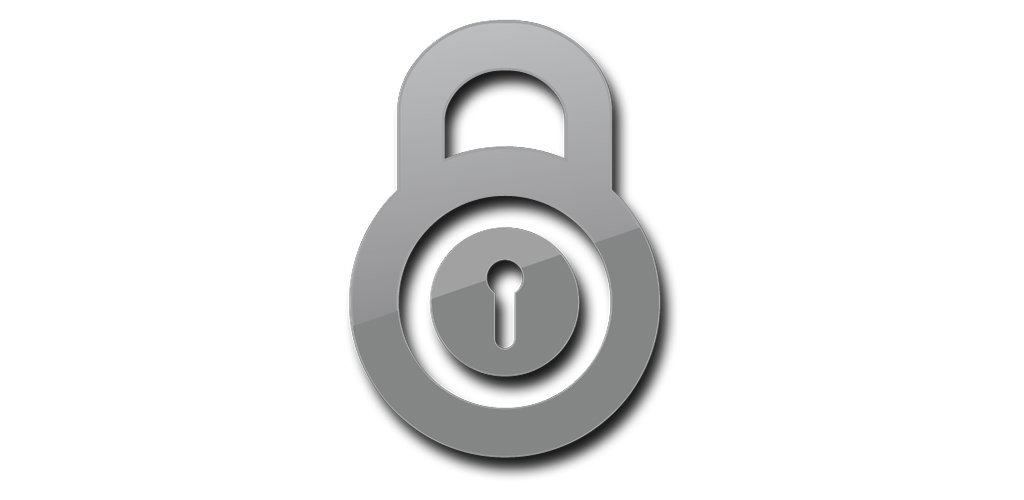 AppLocker Pro is an application to keep your application safely away from unwanted accesser of your phone. Below are the features of the phone.
Feature :-
Lock the application.
one time unlock.
Each time Unlock.
Preference is given to user.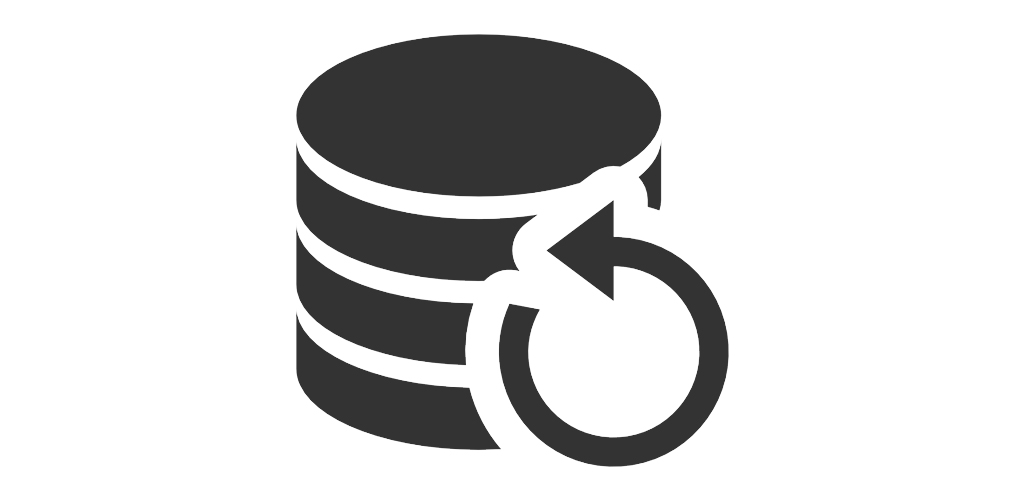 Application backup pro is a simple yet powerful application for backing up your applications. You can create a backup of any application or the data with the help of this application. You can restore the data by clicking the same application from the list from this Application backup pro.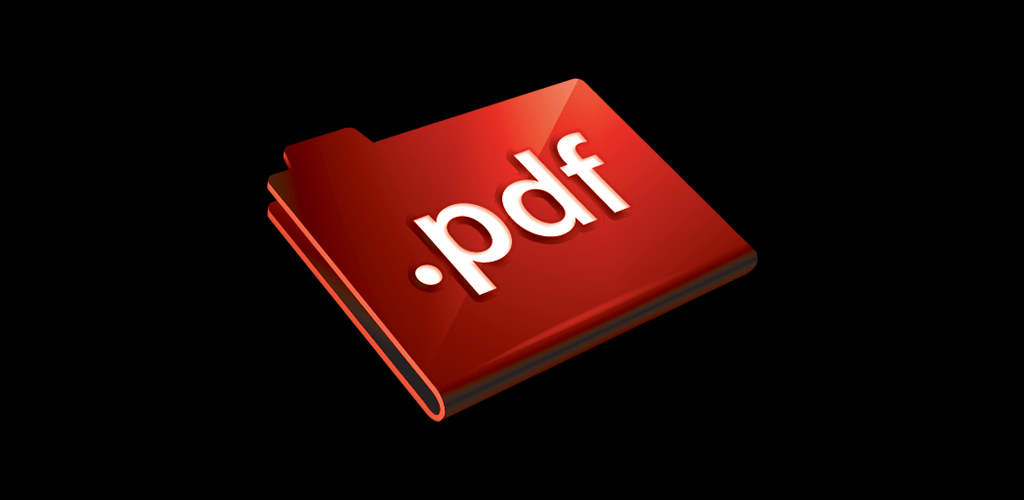 Best PDF Reader is an application that is used to read the .pdf files.
Features :-
User can read the pdf files.
User can select a text and mark it as we do in books with markers.
User can search for any key words in the pdf.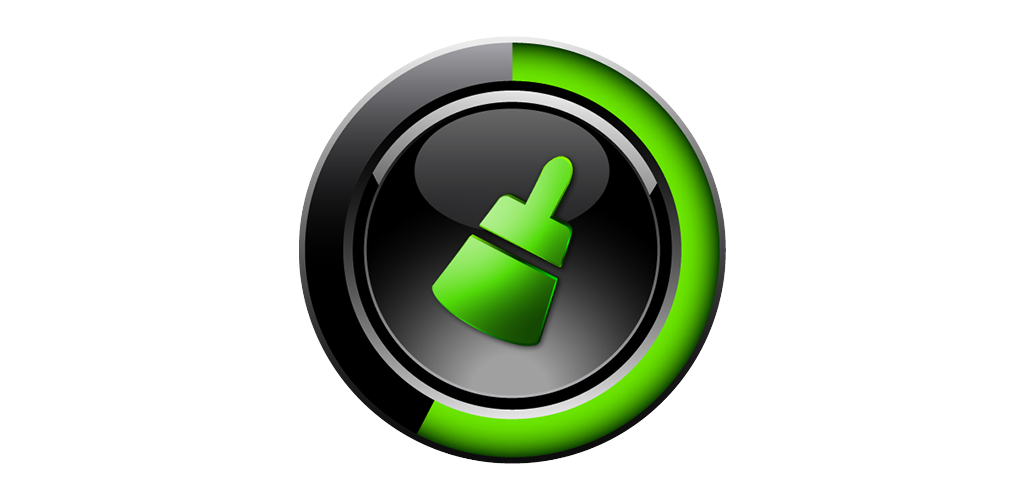 Cache cleaner pro help your phone remain smooth and junk free..
Features :-
Displays all the application in the list that has some cache.
Gives an option as to what is to be done when the application starts up.
You can select option like clean the cache on start of this application.

Calculator hide is an application that is used to hide all your confidential files, documents and other datas. This is awesome application and also the user wont know that it actually is the application to hide and not the calculator.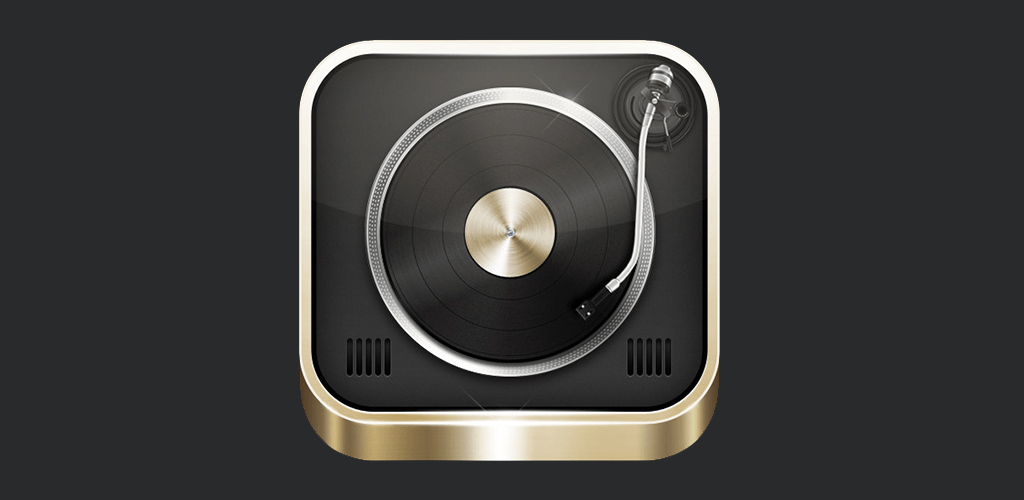 Now being a DJ has become much more simple and easy..
With this private DJ application you can have your own
effects and become a great DJ.
Features :-
-> Load any music.
-> Select the effects to give from the given list.
-> 7 DJ effects to choose from.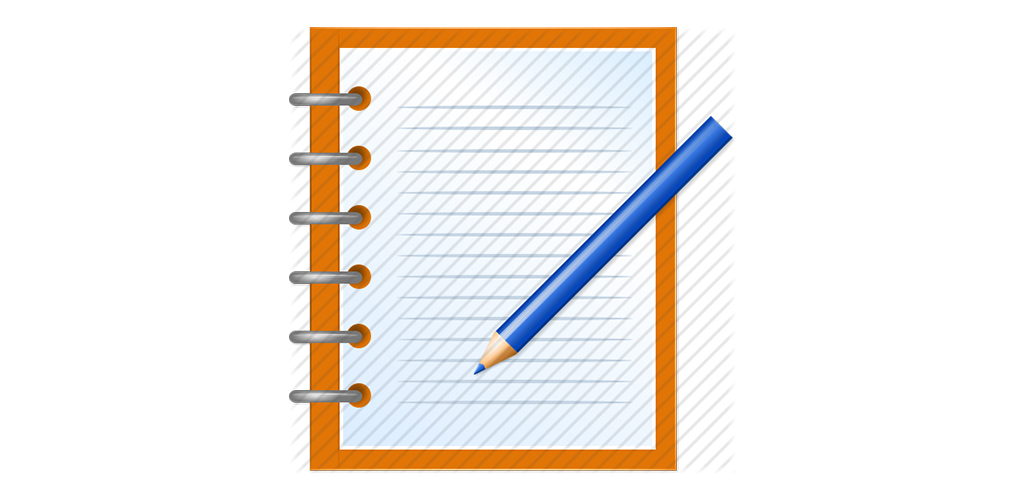 This note making application is the best application that is available in the market yet. Below are its features.
Features :-
Take a notes.
Edit the notes and improve it..
Export the notes to external card.
Share the notes on social networks.
Delete the notes.
And much more.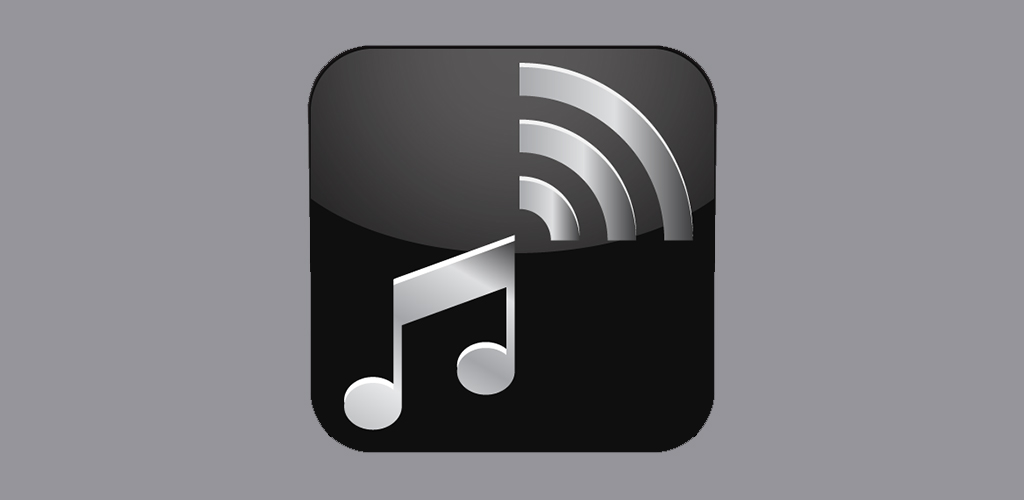 Ringtone maker is a great application to create your own ringtonefrom your favorite numbers.
The Quality of the ringtone saved will remain the same as the original one. So making ringtone from your favorite number is in your hand.