Welcome To Our Agency
Nexamuse is a global IT(Information Technology) services company. Started in 2014 to provide High Quality Service with affordable solutions with the use of cutting edge technology.
We have specialization in Designing, Web Application Development and Mobile Application Development. We do provide other IT(Information Technology) services too.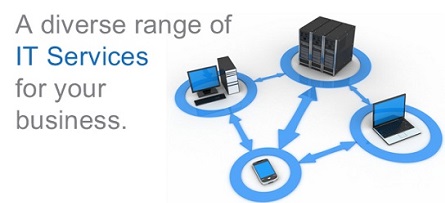 Our Skills
HTML/CSS
Web Developing
App Developing
Support
Our Solutions
Nexamuse is a professional web design, web application development, mobile application development and internet marketing company providing full featured web services including e-commerce solutions, search engine optimization, content management systems, Joomla, Drupal, Wordpess, content writing and sms marketing for companies or individuals interested in outsourcing their web design and web application development needs. We offer web design and web development services for any kind of business or industry. We can help our customers in taking successful online initiatives. We are capable of providing all the services that a company requires to get an online identity..